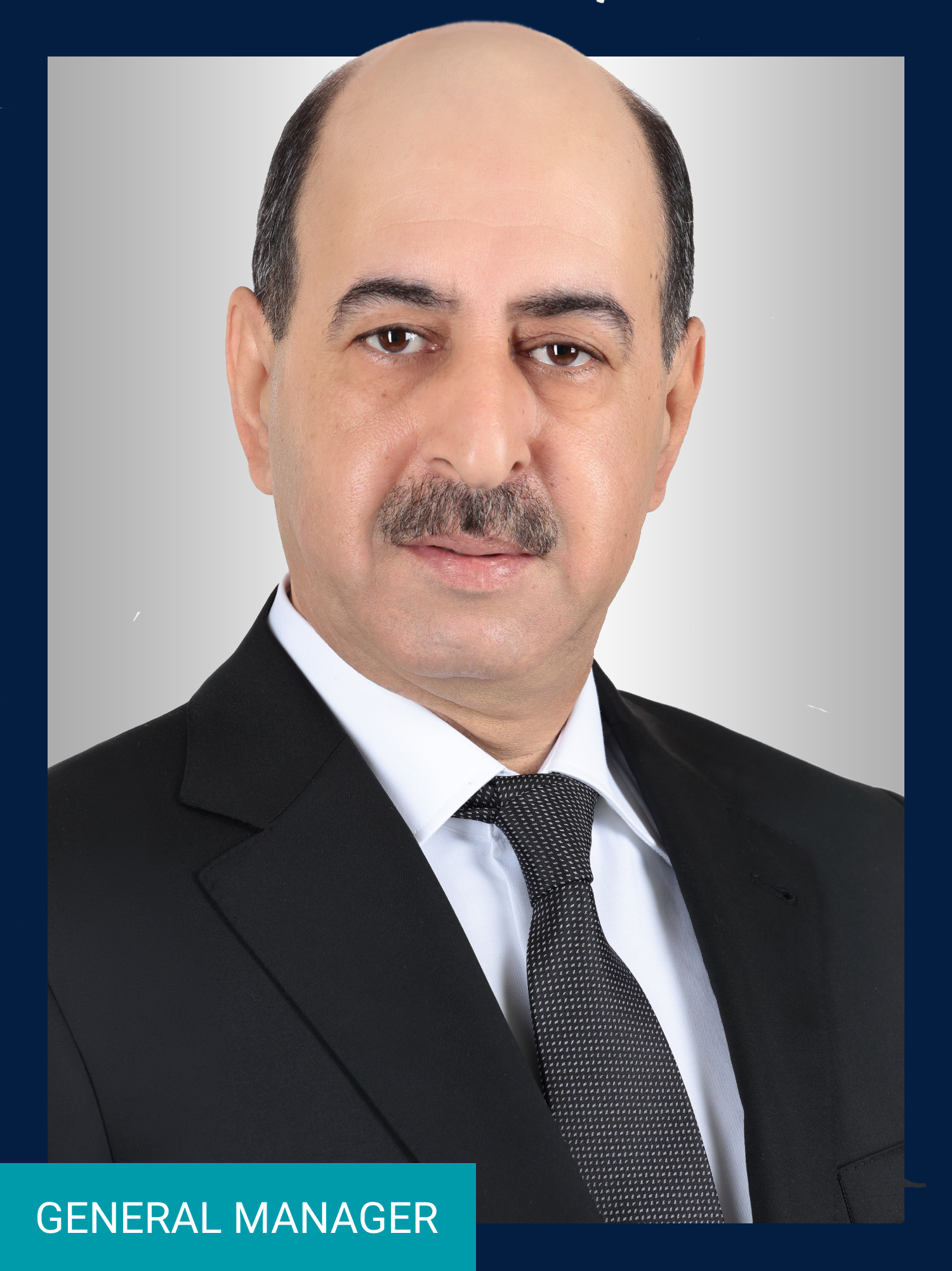 The national electrolysis and petrochemical company (SNEP) produces and markets a range of strategic products essential to the activity of several industrial sectors. 
A subsidiary of Ynna Holding, SNEP is the leader on the Moroccan market for vinyl products (PVC and Compound PVC) and products from electrolysis (Soda, Chlorine, Bleach) and Hydrochloric Acid.
Thanks to the Maintenance of technological innovation and close collaboration with its customers, SNEP offers products that meet critical requirements, acting in different fields of activity.